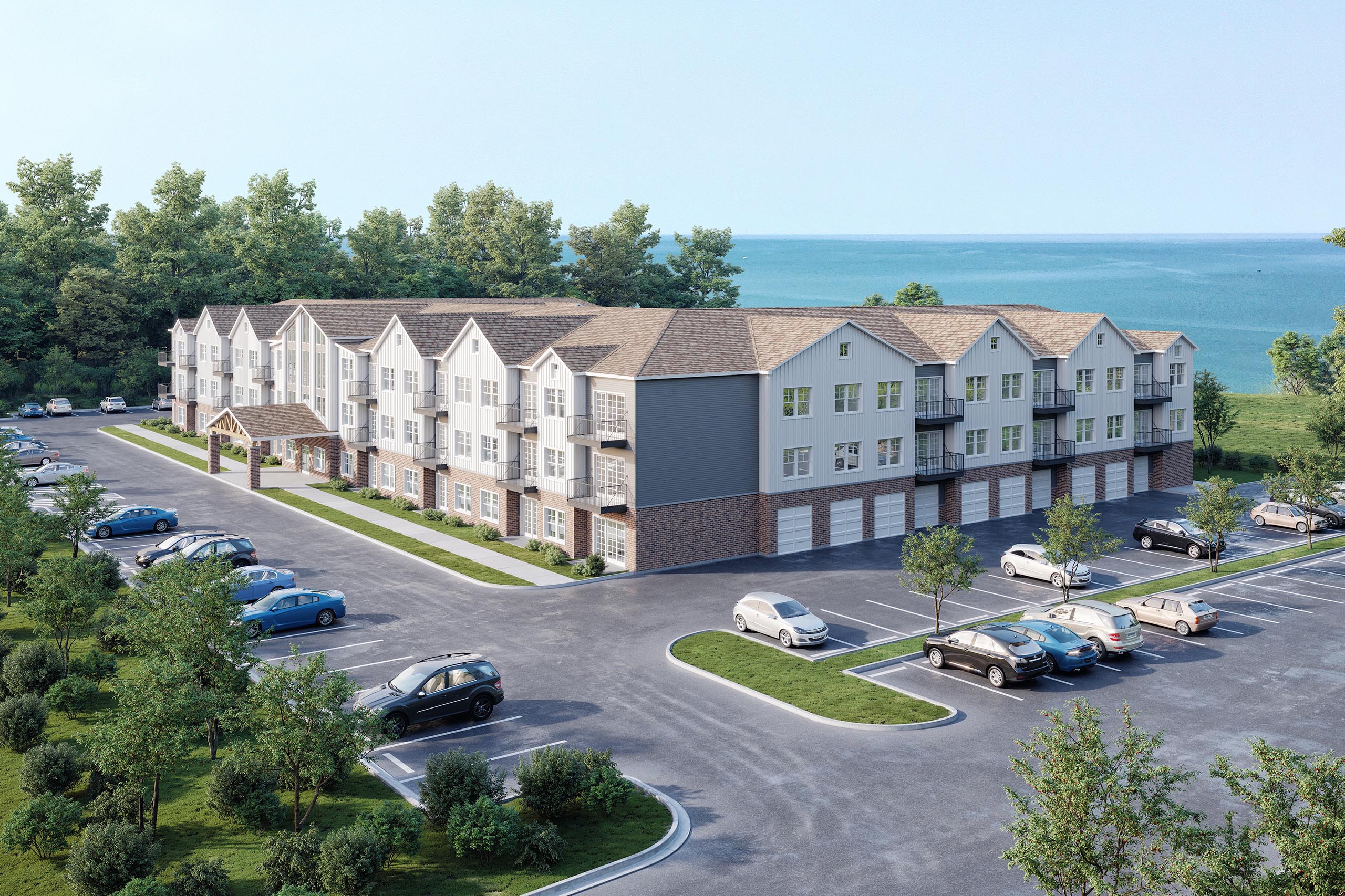 Slide Background
Bono Consulting Civil Engineers
Offices in Park Ridge IL, Aurora IL, & Presque Isle WI
Slide Background
Bono Consulting Civil Engineers
Offices in Park Ridge IL, Aurora IL, & Presque Isle WI
Slide Background
Bono Consulting Civil Engineers
Offices in Park Ridge IL, Aurora IL, & Presque Isle WI
COST EFFECTIVE DESIGN, QUICKLY
Civil Engineers specializing in Land Development serving public and private clients in Illinois, Indiana, Wisconsin, Michigan, and Iowa.
Here at Bono Consulting, we provide quality solutions for complex land development projects while saving our clients money. One of the main reasons our clients come to us, whether a homeowner, architect, or land developer, is because we help them determine the construction challenges of a particular property before it is even purchased. We review environmental issues, complicated terrain, and other potential issues to assess the cost implications of the site characteristics.
We work with our clients throughout the project to develop a quality site plan with the best combination of visibility, internal traffic flow, and minimum infrastructure costs. Refer to our Projects page to see some of our featured projects.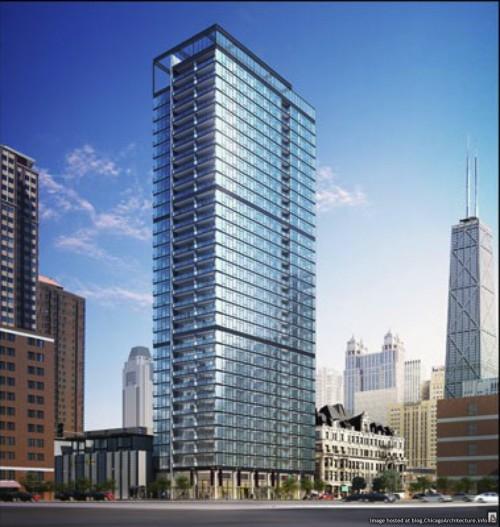 Bono Consulting provided engineering design and permitting for this 34-story residential tower, with retail on the ground and ...
Read More

→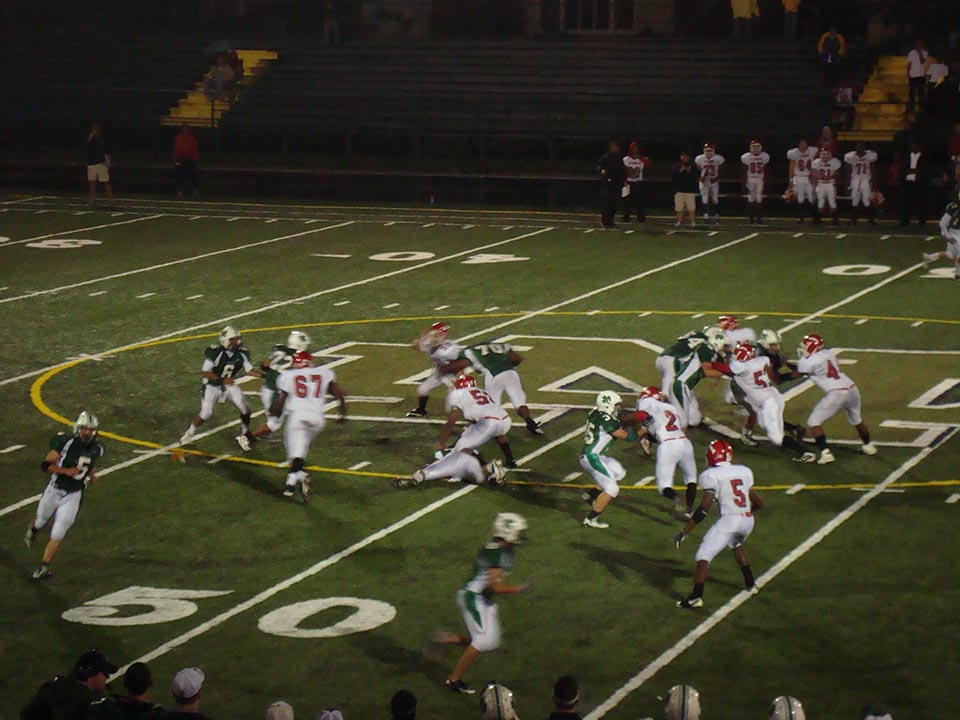 Bono Consulting provided engineering design and construction assistance for Notre Dame High School's project to replace the athletic ...
Read More

→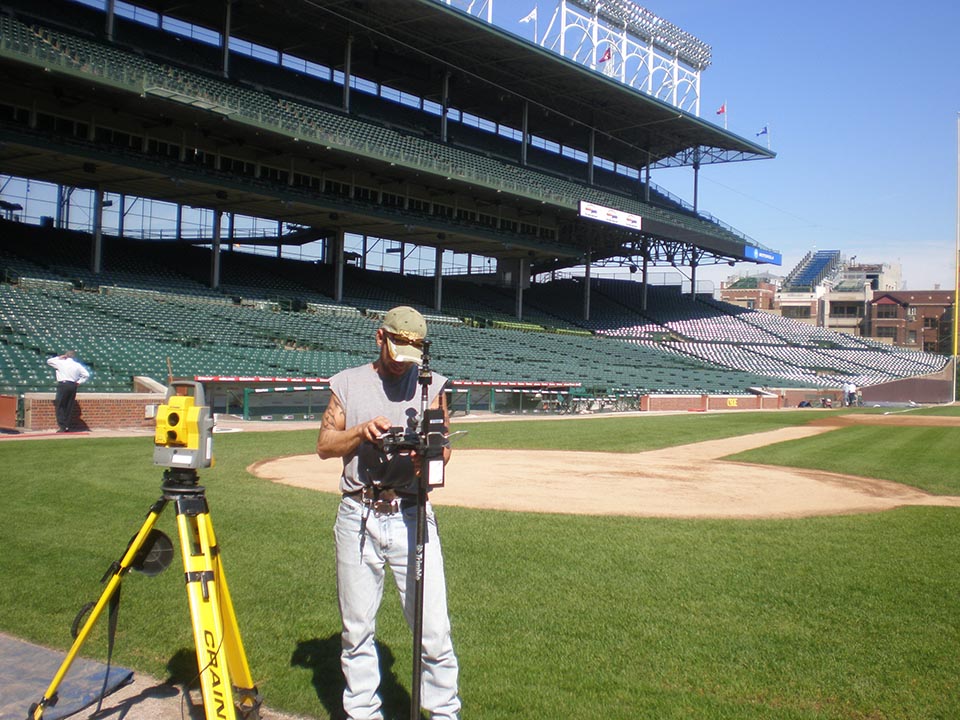 Wrigley View Rooftop hired Bono Consulting to survey the field and determine the sightlines from all points on ...
Read More

→