Civil Engineering Services for Multi-Family Developments
Serving public and private clients in Illinois, Indiana, Wisconsin, Michigan, and Iowa.
Bono Consulting Civil Engineers has performed numerous designs for Multi-family Residential projects, including subdivisions, townhomes, apartment buildings, high-rise buildings, and mixed-use developments. The projects have included water mains, roadway widening, public alleys, stormwater detention, site grading, and erosion control plans. We have successfully designed projects with stormwater detention under the slab of the building, under the ramp to the lower level parking, in the courtyards, under the parking areas, or in surface ponds.
Our primary objectives when we take on a residential project are:
Design the most cost-effective way to route the utility mains and satisfy the required stormwater management.
Make sure the buildings do not flood.
Provide ADA accessibility for the grounds and building access.
Design a functional parking area.
Obtain the permits as quickly as we can.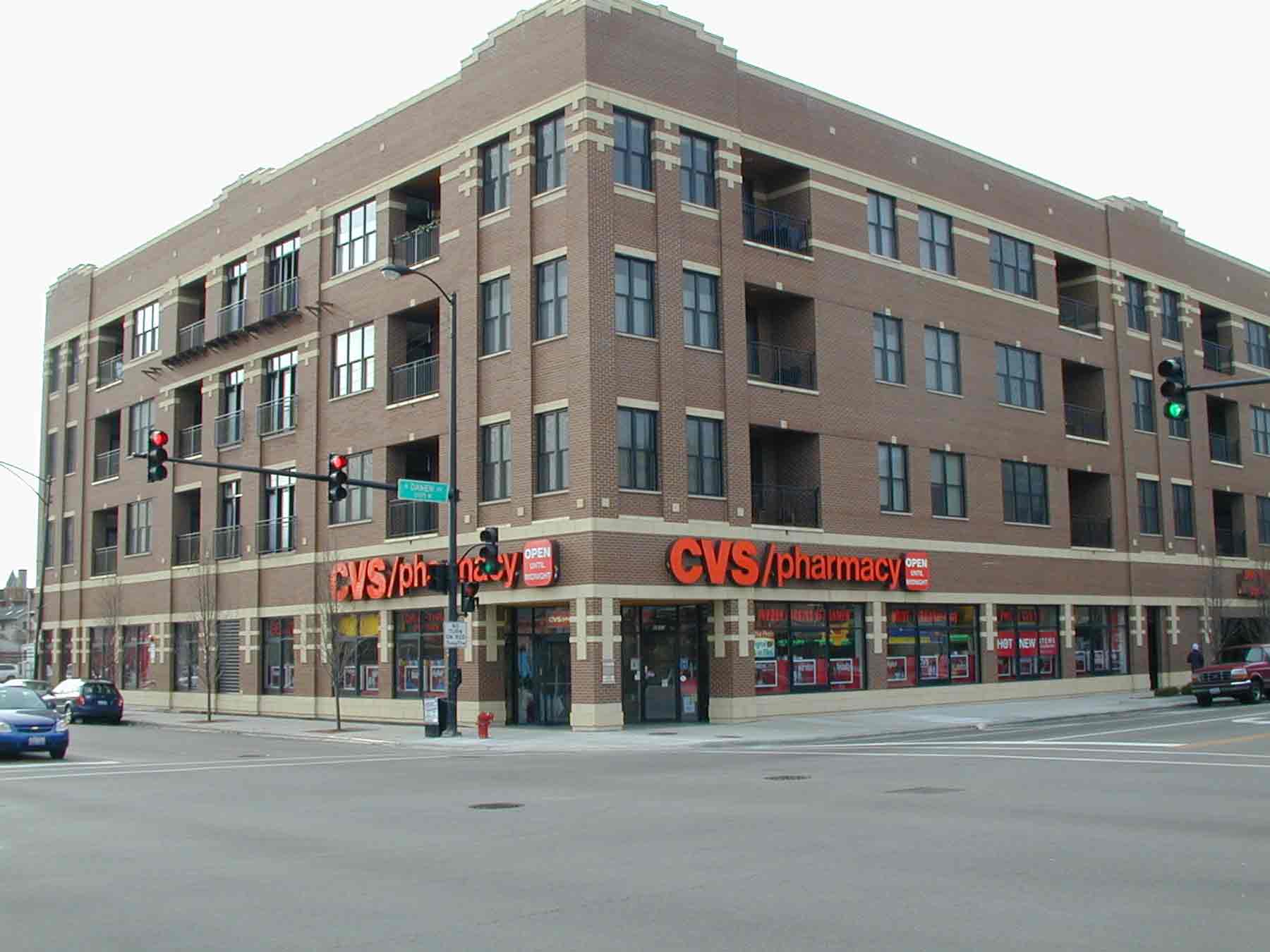 Apartment Buildings
Our engineers have worked on hundreds of apartment buildings in Chicago and the collar suburbs. Services provided include parking design, building accessibility, stormwater detention, utility tie-ins, and permitting. We have found creative solutions for our clients developing apartment buildings like green roofs or interior stormwater detention, which allow us to maximize the building footprint on-site.
Learn More >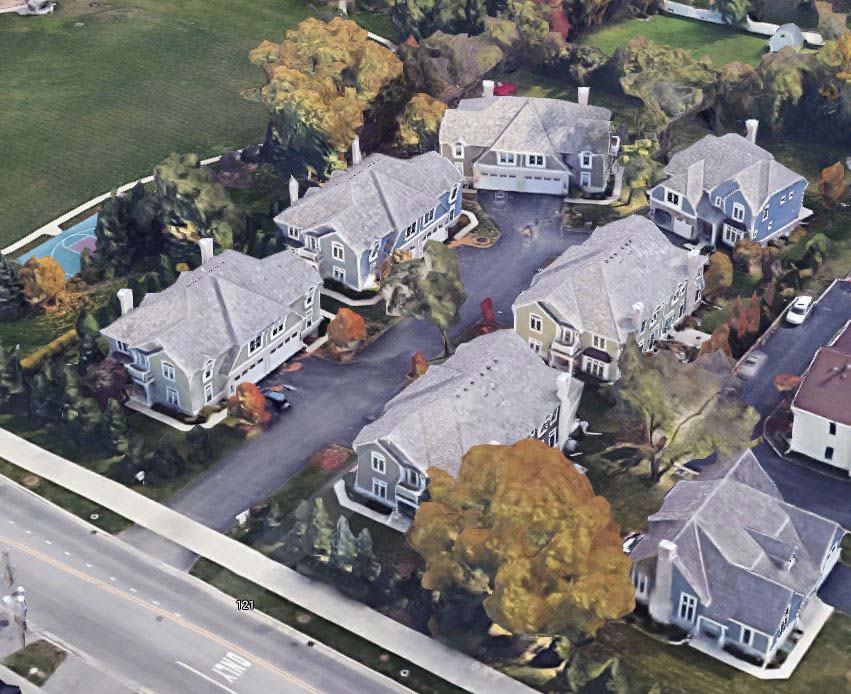 Townhomes
Our townhouse projects typically require significant amounts of stormwater detention. Fitting this into the site in a cost-effective manner is one of the most challenging parts of the design. We have successfully designed projects with storm water detention under the drive aisle, under open spaces, in rear yards, and in surface ponds.
Learn More >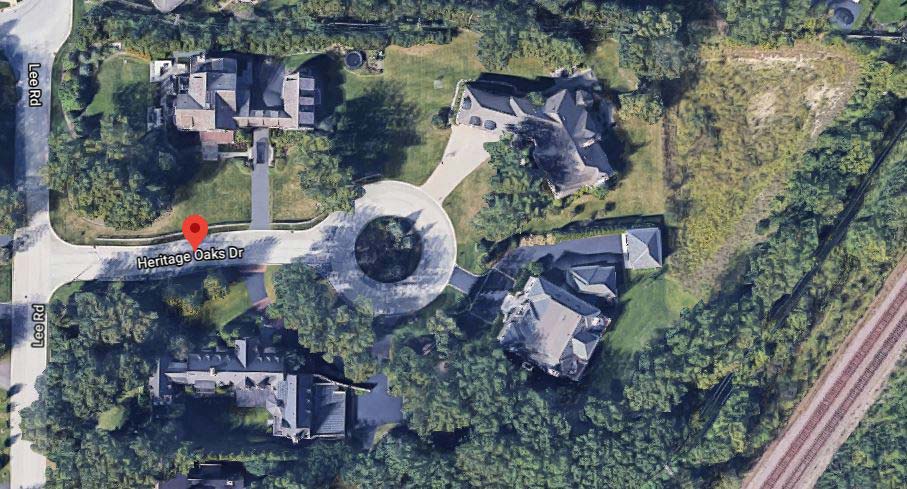 Subdivisions
Bono is an experienced designer of subdivision plans for dozens of communities. Our team has helped developers across the region, including in Arlington Heights, Burr Ridge, Chicago, Deerfield, DesPlaines, Glenview, Glencoe, Highland Park, Lincolnwood, Morton Grove, Mount Prospect, Northbrook, Palatine, Park Ridge, Roselle, Schaumburg, Skokie, Westmont, Wilmette, Willow Springs, and Winthrop Harbor. Each community has their own requirements that may exceed the county requirements, but Bono will work closely with our clients to comply with their municipal codes.
Learn More >