Civil Engineering Services for Commercial Development
Serving public and private clients in Illinois, Indiana, Wisconsin, Michigan, and Iowa.
Our goal for every commercial project is to get approved quickly and not overdesign the infrastructure. It is very beneficial to have a schematic design phase where we research the municipal requirements, discuss the project with the municipal engineer, and prepare a schematic plan showing the site layout, proposed utilities, and stormwater management. Taking this additional step allows us to reduce our costs to prepare the preliminary and detailed design drawings. We don't want to spend design time on a solution that the municipal engineer may oppose.
Bono Consulting Civil Engineers has designed thousands of commercial projects in Illinois, Indiana, and Wisconsin. These projects include site designs for car washes, restaurants, self-storage facilities, logistic centers, warehouses, schools, churches, car dealerships, office buildings, retail strip malls, shopping centers, industrial sites, and banks. The projects included site grading, erosion control plans, parking lots, drive-through lanes, driveways, storm sewers, stormwater detention, ADA accessibility, water services, and sanitary Services.
These projects also typically require extensive permitting services, including Metropolitan Water Reclamation District (MWRD), Department of Transportation (DOT), Illinois Environmental Protection Agency (IEPA), Chicago Department of Water Management (CDWM), Chicago Department of Transportation (CDOT), Wisconsin Department of Natural Resources (WDNR), Lake County Stormwater Management Commission (LCSMC), or DuPage County Department of Economic Planning and Development. Sites larger than one acre require a Stormwater Pollution Prevention Plan (SWPPP) and a Notice of Intent (NOI) permit.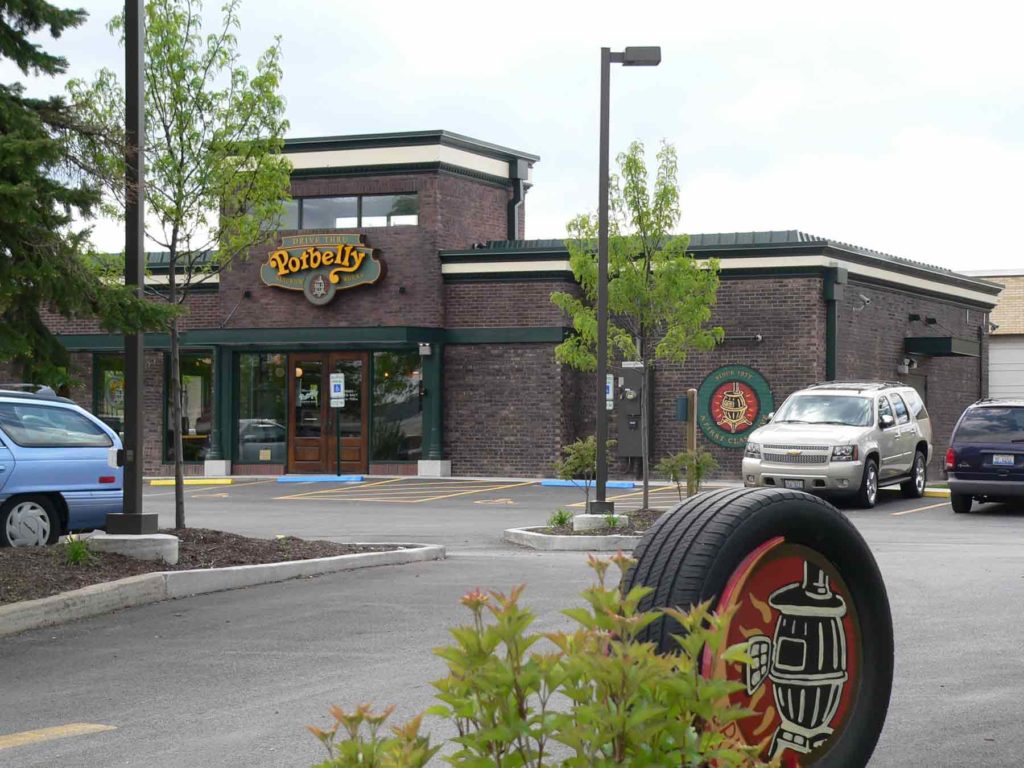 Restaurants
Our firm has experience working with national chains, local chains and mom-and-pop operations, but we bring the same level of dedication and commitment to successfully opening a new location to each client, no matter the size. Our team of dedicated site engineers is experienced working on new facilities and existing structure redevelopments and can handle any challenging terrain or environment.
Learn More >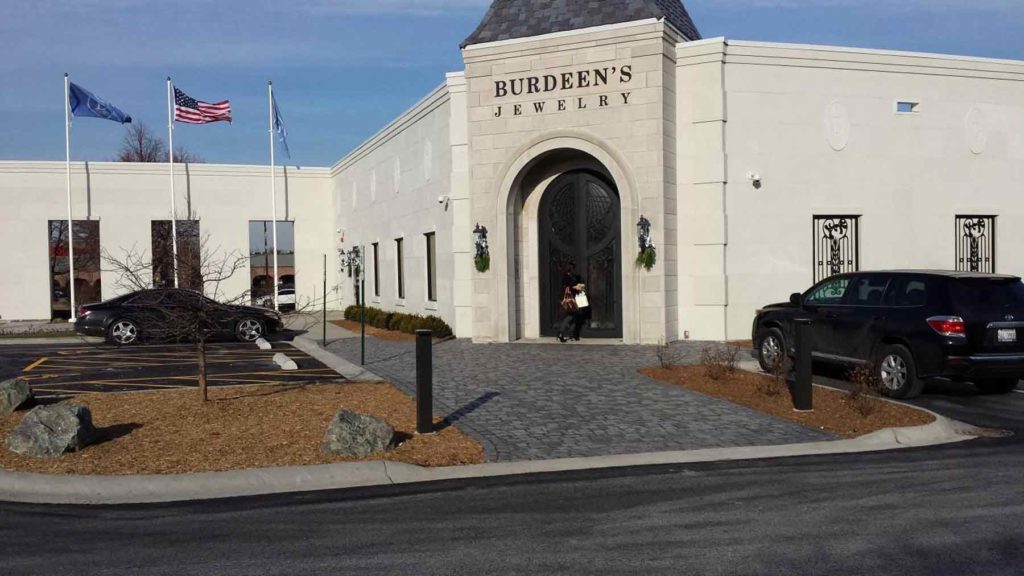 Retail
We provide our retail clients with a team of dedicated engineers and surveyors. We complete topographic surveys, stormwater detention plans, grading plans, erosion control plans, utility design and ensure compliance with ADA regulations. Bono works closely with our retail clients to get through the permitting process with their municipality.
Learn More >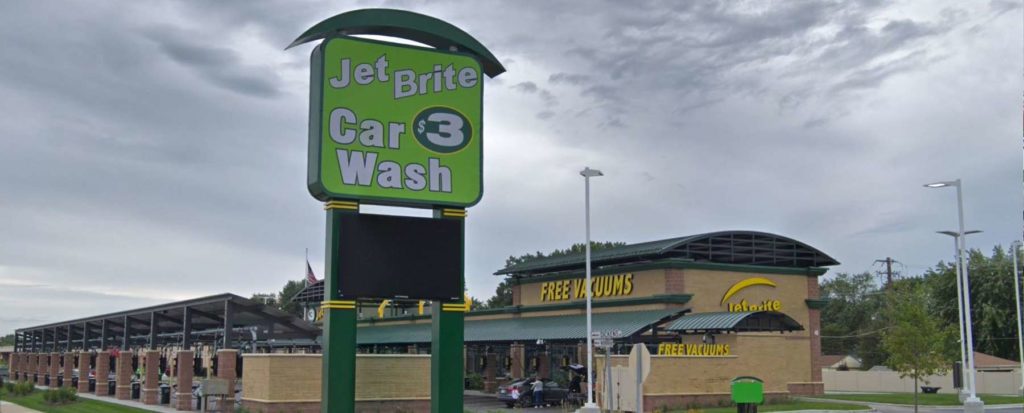 Car Washes
Our team has provided engineering services for existing and brand new car washes, and has the knowledge and skills to navigate the unique challenges provided by both. Take the stress out of your car wash project by partnering with an engineering firm uniquely positioned to get the job done right!
Learn More >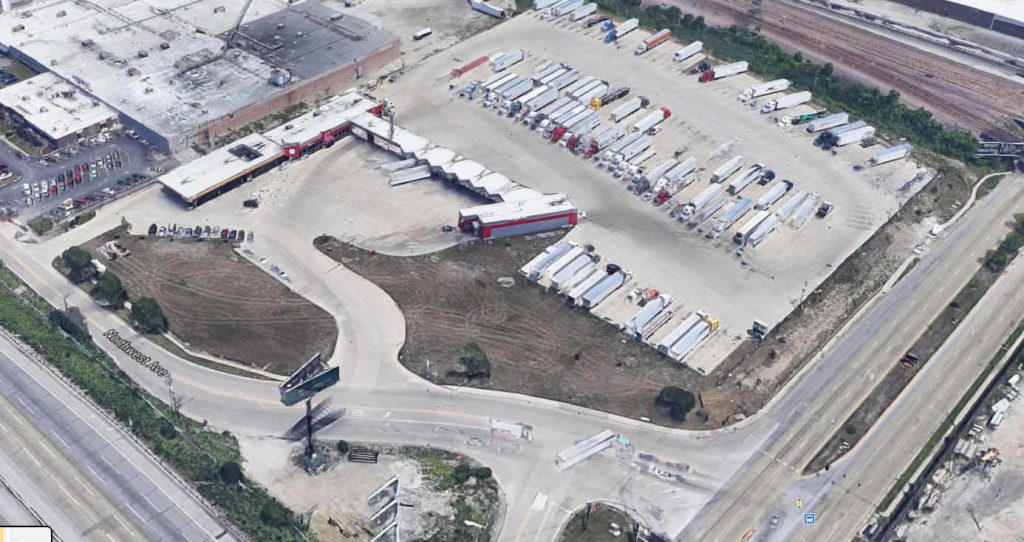 Logistics/Warehouses/Industrial
Logistics sites require an experienced engineer to develop a plan that ensures hundreds of tractor trailers and employee vehicles can pass through each day. These sites also cover acres and acres of land, increasing the impervious area. Stormwater detention is therefore a big part of each logistics project. Detention basins should be accounted for in site plan development.
Learn More >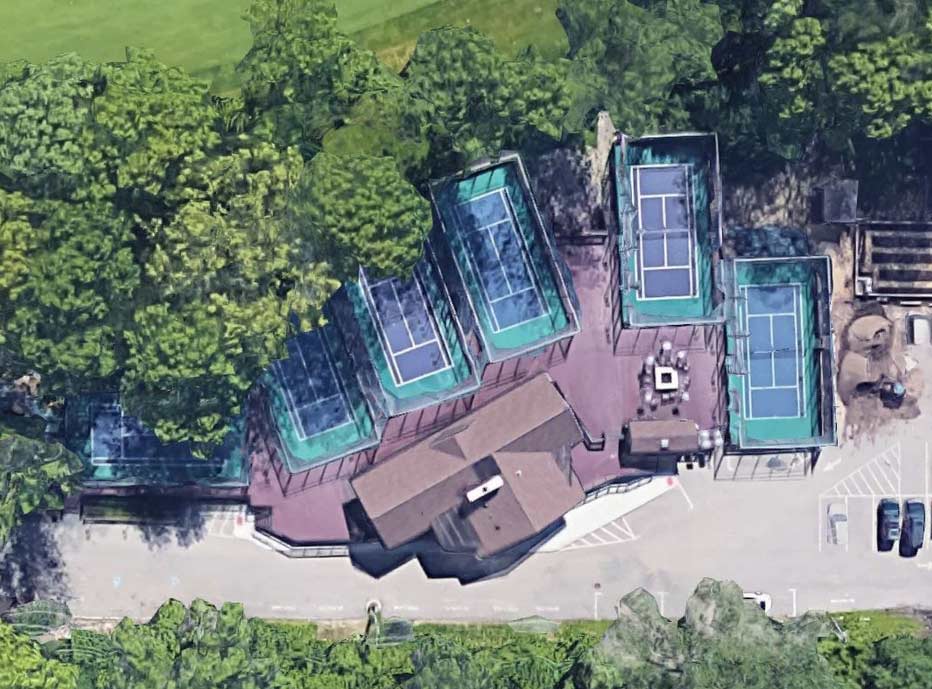 Recreational Facilities
Bono Consulting brings years of expertise in land development and stormwater management to our clients who are interested in improving their parks or recreational fields. We advise our clients on flood prevention practices, grading and drainage improvements, and work to create stormwater detention areas that blend in well with the surrounding environment.
Learn More >